TIPS ON HOW TO USE EXTRA VIRGIN OLIVE OIL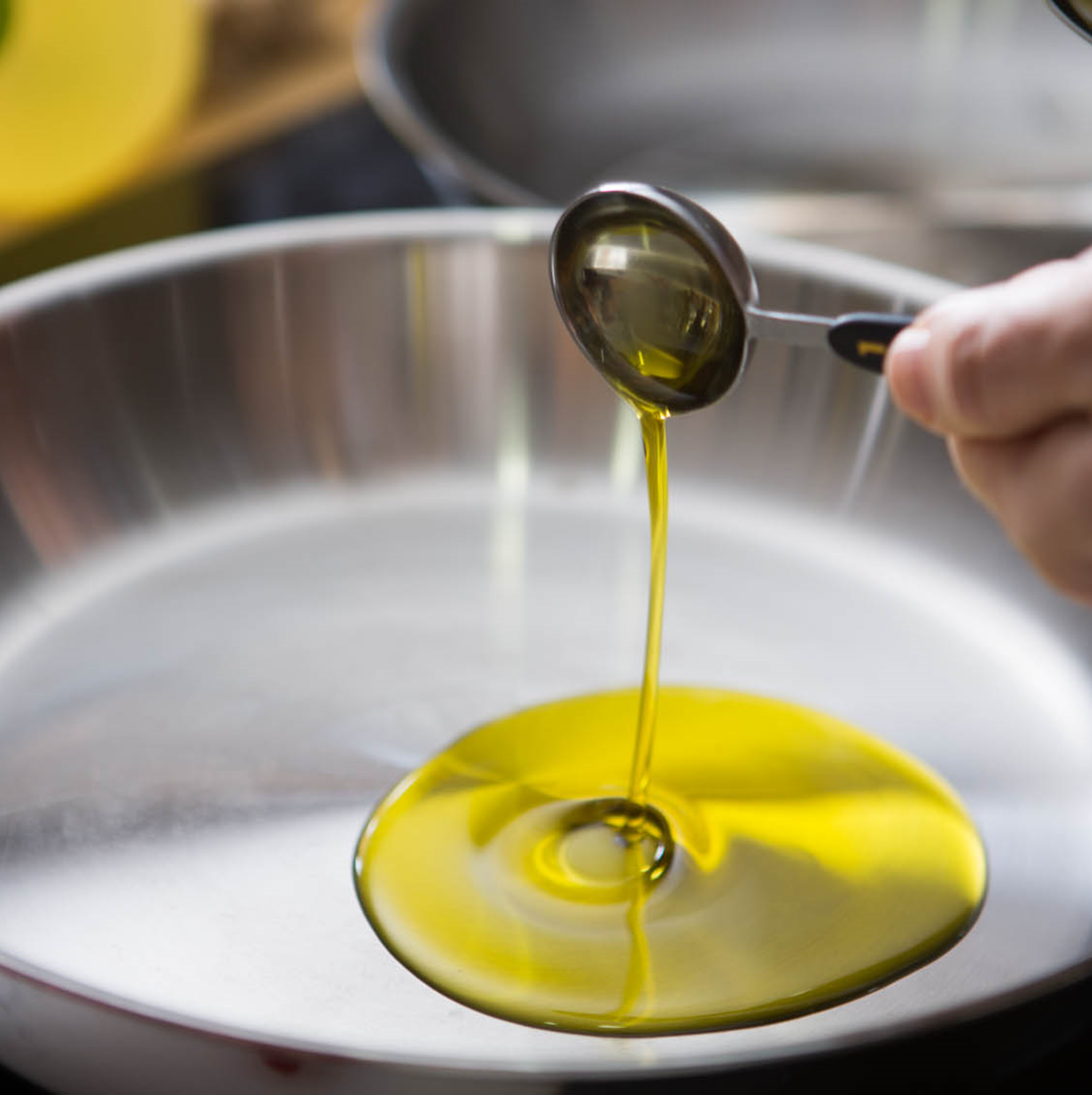 Pour in olive oil into your pan when it is hot; this will allow the oil to spread more easily.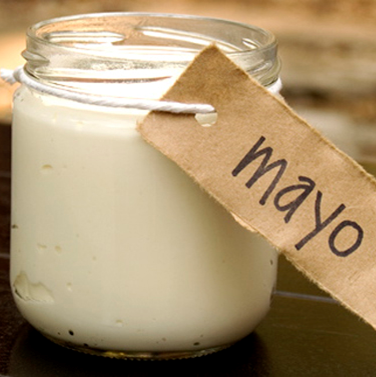 When making mayonnaise, use a mild flavoured EVOO to ensure that the flavours of the mayonnaise are not overwhelmed by the EVOO, unless you want it that way.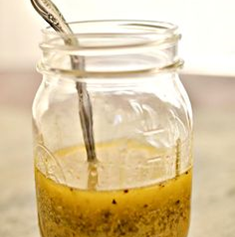 Instead of buying a ready-made salad dressings full of the wrong fats and sugar, make your own by gently whisking Longridge Estate EVOO with balsamic vinegar, finely chopped garlic, honey (or brown sugar), sea salt and cracked pepper
Fill a beautiful bowl with Longridge Extra Virgin Olive Oil and add a few drops of your favourite balsamic vinegar. Serve up with fresh artisan breads then dunk away!