OUR PHILOSOPHY
At Longridge Olives we believe that growing and producing safe, healthy food is not only a worthwhile and fun thing to do but vital to the ongoing health and well being of our society. As a food producer we are conscious of the economic, social and environmental considerations around producing a food product and we are committed to doing the best job we can in an ethically responsible and environmentally sustainable way.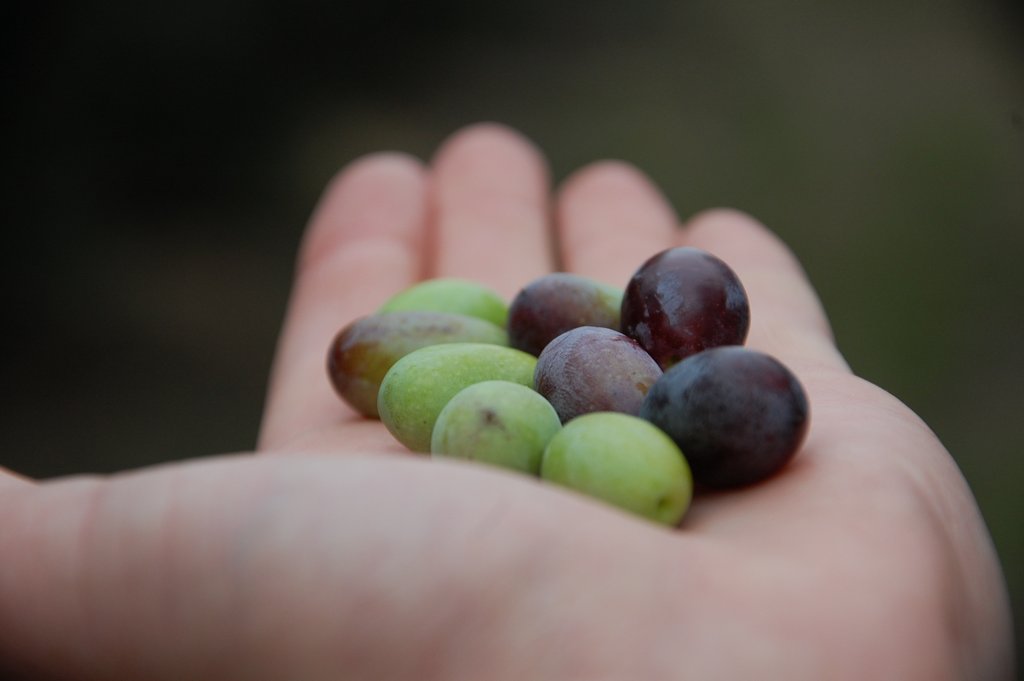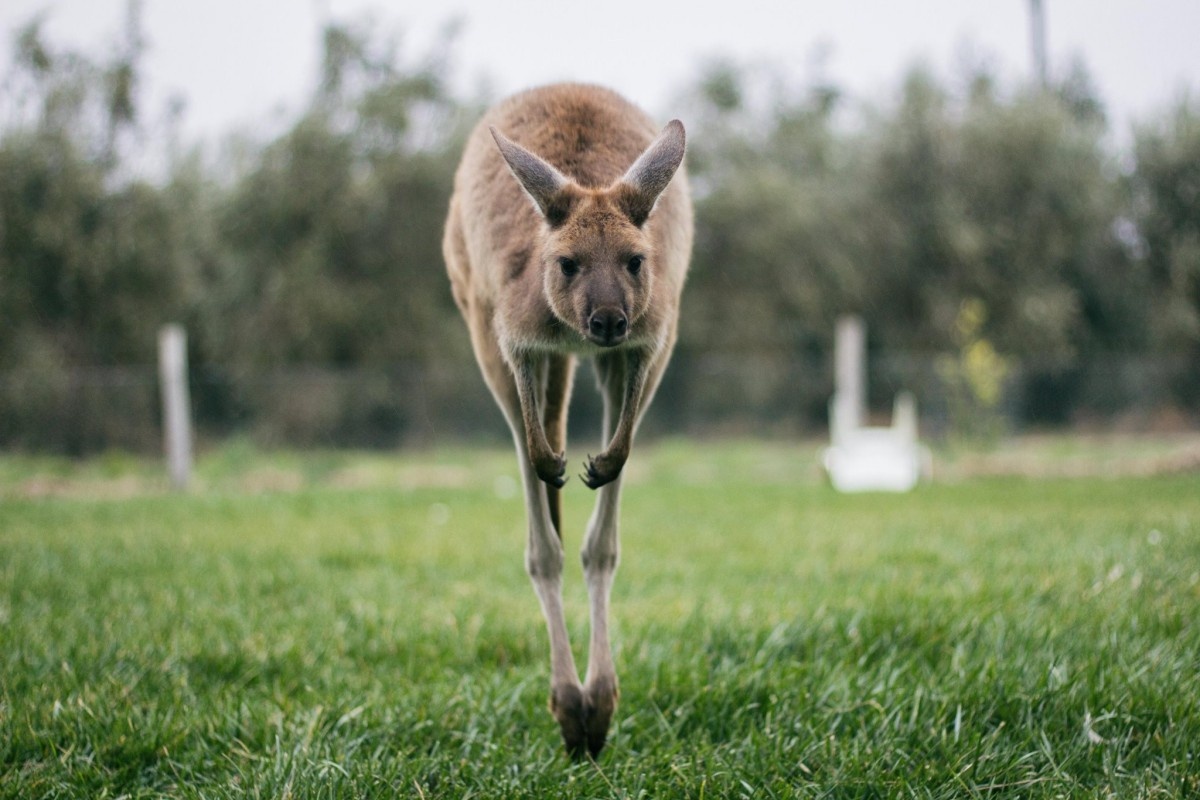 ENVIRONMENTAL POLICY
On our farm we have a areas of native scrub that is home to many species of plants and wildlife.  Lisa has a licence to raise orphaned native animals such as Kangaroos, Possums, Koalas and Wallabies.  We are proud to have successfully raised six orphaned Kangaroo joeys named Roosevelt, Eleanor, Maizy, Lexi, Holly and baby Melly.   These beautiful kangaroos are a part of our family and like to wander through our home, cashew nuts and drink special milk from a bottle.
MANAGING THE ORCHARD
We are a 100% family run business, our three sons, their partners and daughter participate in many of the farm activities such as driving tractors and assisting with harvest.  Our third son Lachlan had decided to remain on the farm in a full time capacity.  During harvest our nephews come and help as well.  Harvest is a wonderful time, with many laughs even when things go awry.
We are careful to do things that maximise the healthiness of the soil.  We have sandy soils so "drift" can be a problem, however we ensure that the soil stabilising plants that help to hold the soil together are left untouched.  Being conscious of the environment we live and work in is of paramount importance to our family.
Jim is a very proficient olive oil processor and ensures that our olives are processed with love and care and in accordance with good orchard practices to ensure that we make the highest quality oil possible.
We only use chemicals on our farm if absolutely necessary and the spraying regime is targeted to minimise wastage.  We only ever use products that are approved for olives by the APVMA and adhere to all with-holding periods and other conditions of use.
We are fortunate to be able to access water that is millions of years old that lies 180 meters below the surface of our land.  This water starts out under the Blue Mountains in New South Wales, travels under Victoria and heads out to sea in South Australia.  This water is perfect for olive growing and we are conscious to use it only as necessary.  We use modern irrigation practices to maximise the benefit of watering.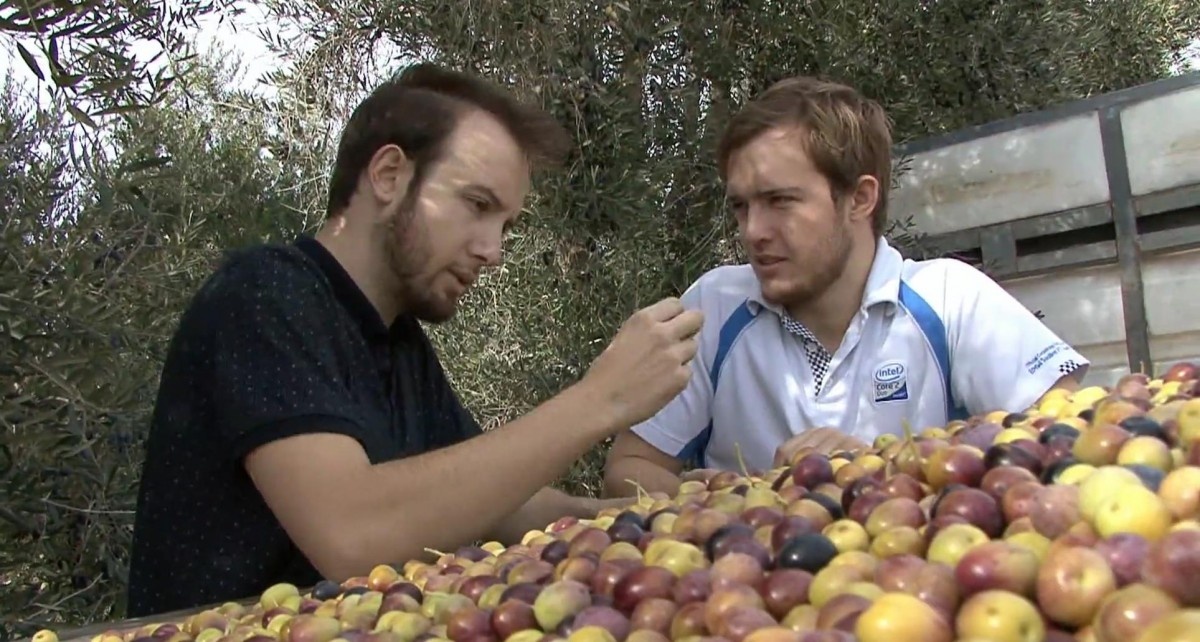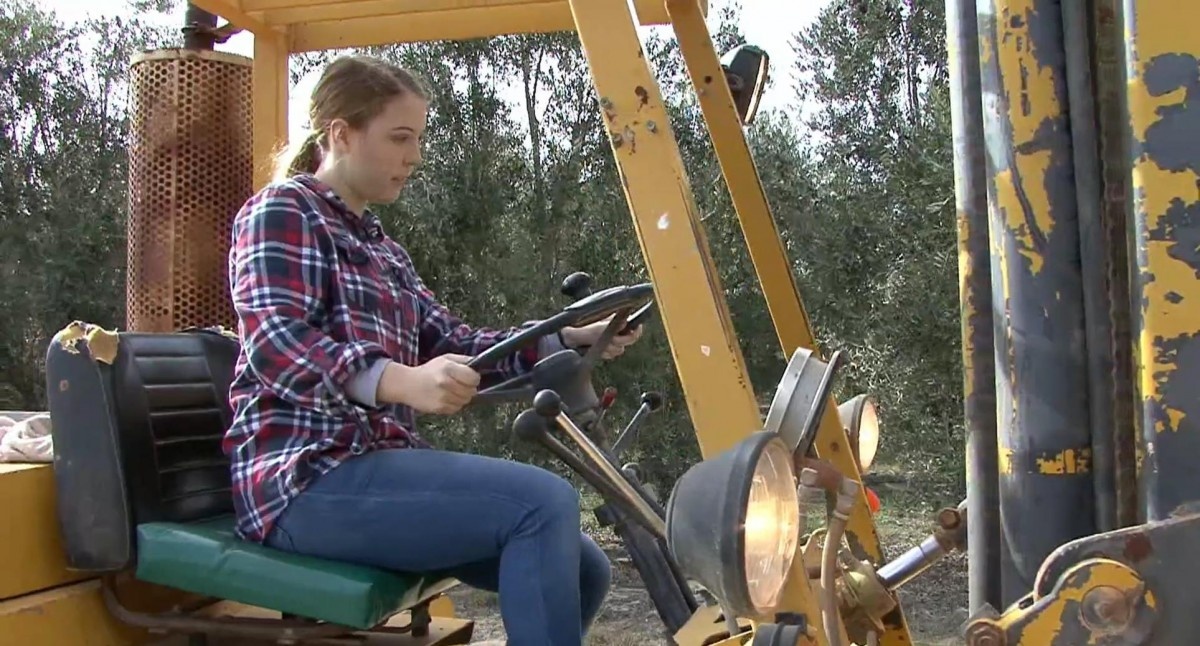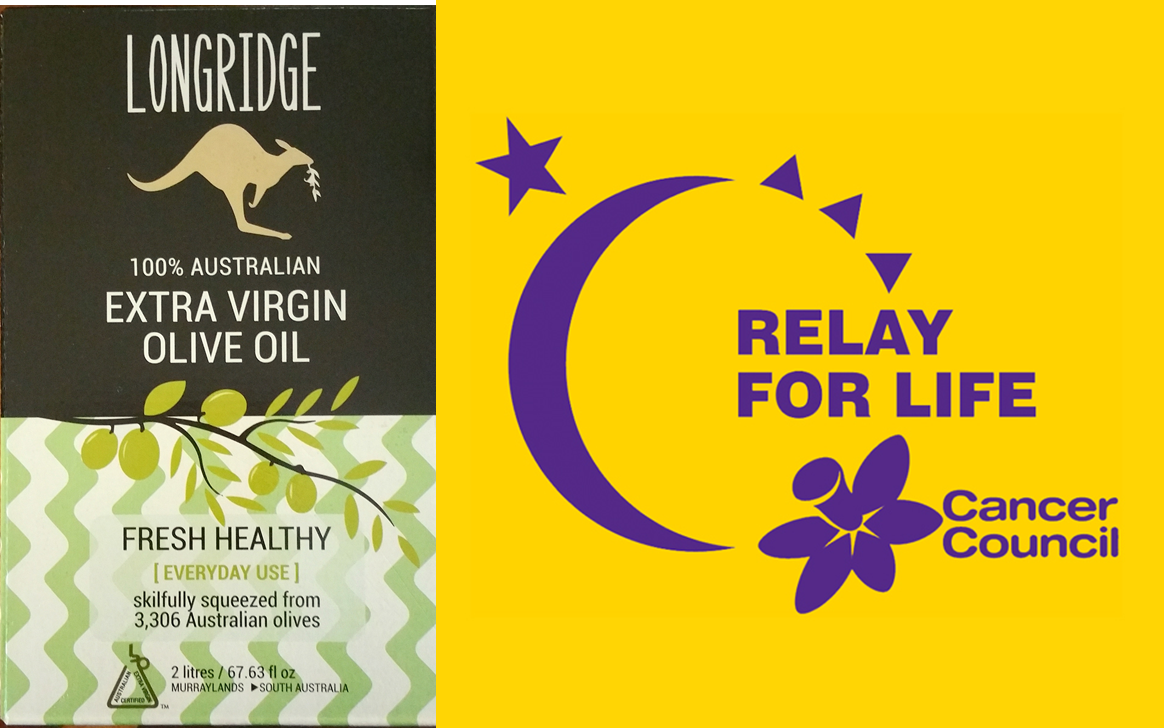 SOCIAL RESPONSIBILITY
Longridge Olives has sponsored the Peake & District Footy Club Junior Colts Guernsey's, the Pedal Prix team for the Coomandook Area School, Racing car driver, Relay For Life and many many other events.  We believe strongly in giving back to our community as much as possible.  We are also donating casks of oil as a fund raiser to help send a local girl to the World's in the Australian under 19 Women's Rowing.
The processing plant also employs local people and supports local businesses in the township of Keith in South Australia.