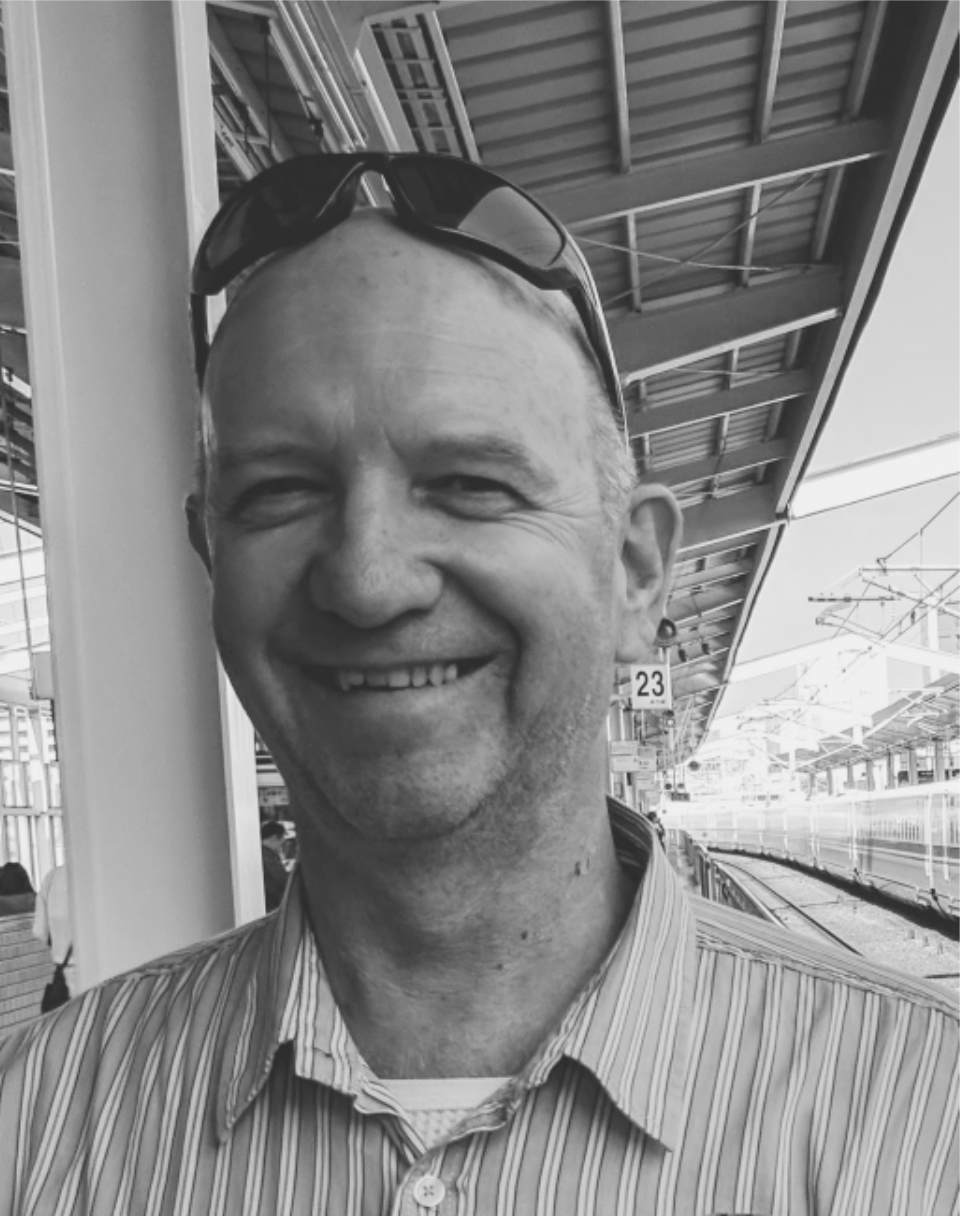 Jim's in charge of all things mechanical and is responsible for designing, planning and managing both our super high density olive orchard but a neighbouring 214 hectare olive orchard as well.  Jim is innovative by nature and has made all manner of items that help to ensure we grow and harvest our olives in the most efficient way possible. Jim and the boys have recently built our very own Olive Mill on our farm.  This gives us greater flexibility to produce different EVOO styles according to our customers wishes.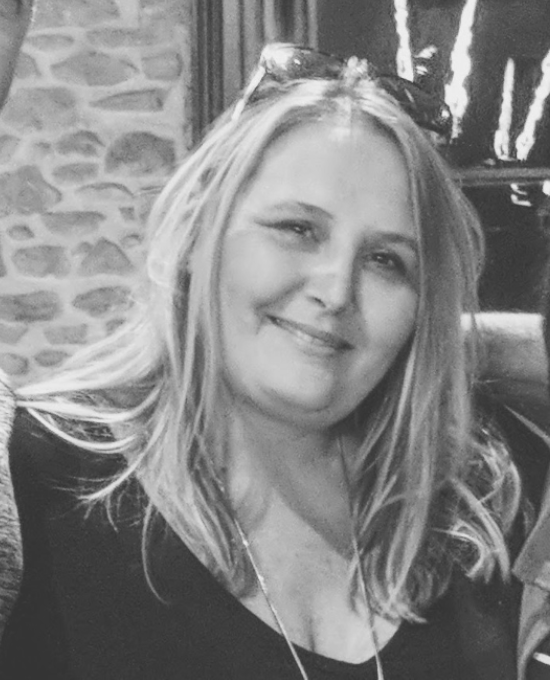 Lisa is in charge of all paperwork, staffing, sales and marketing for Longridge Estate.  She is has been involved in many areas of the Olive industry since 1999, and chaired many committees that have helped to build and shape the Australian Olive industry. Lisa was the Chief Executive Officer of the Australian Olive Association from 2011 – 2017 and has held many other roles within the Industry.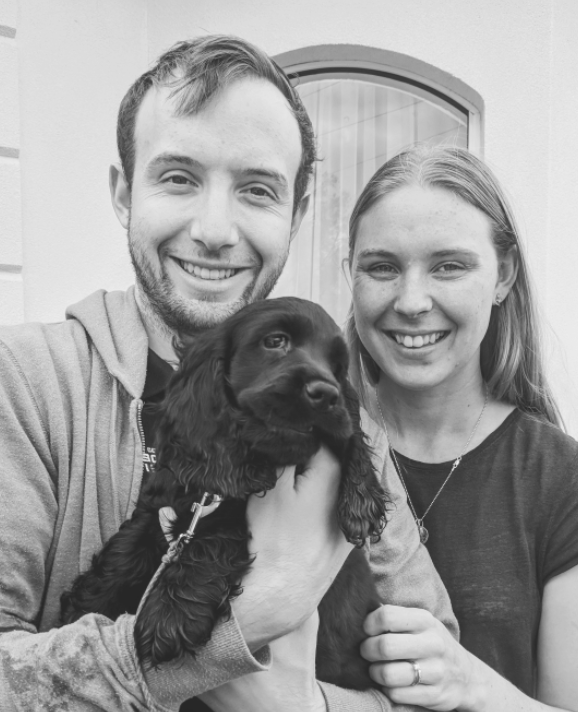 Thomas is a qualified Mechatronic and Systems Engineer who lives and works in Adelaide; he's also our "ideas man" and helps to automate anything on the farm that needs automating.  Tom is married to Georgia and together they have a new puppy called Ziggy.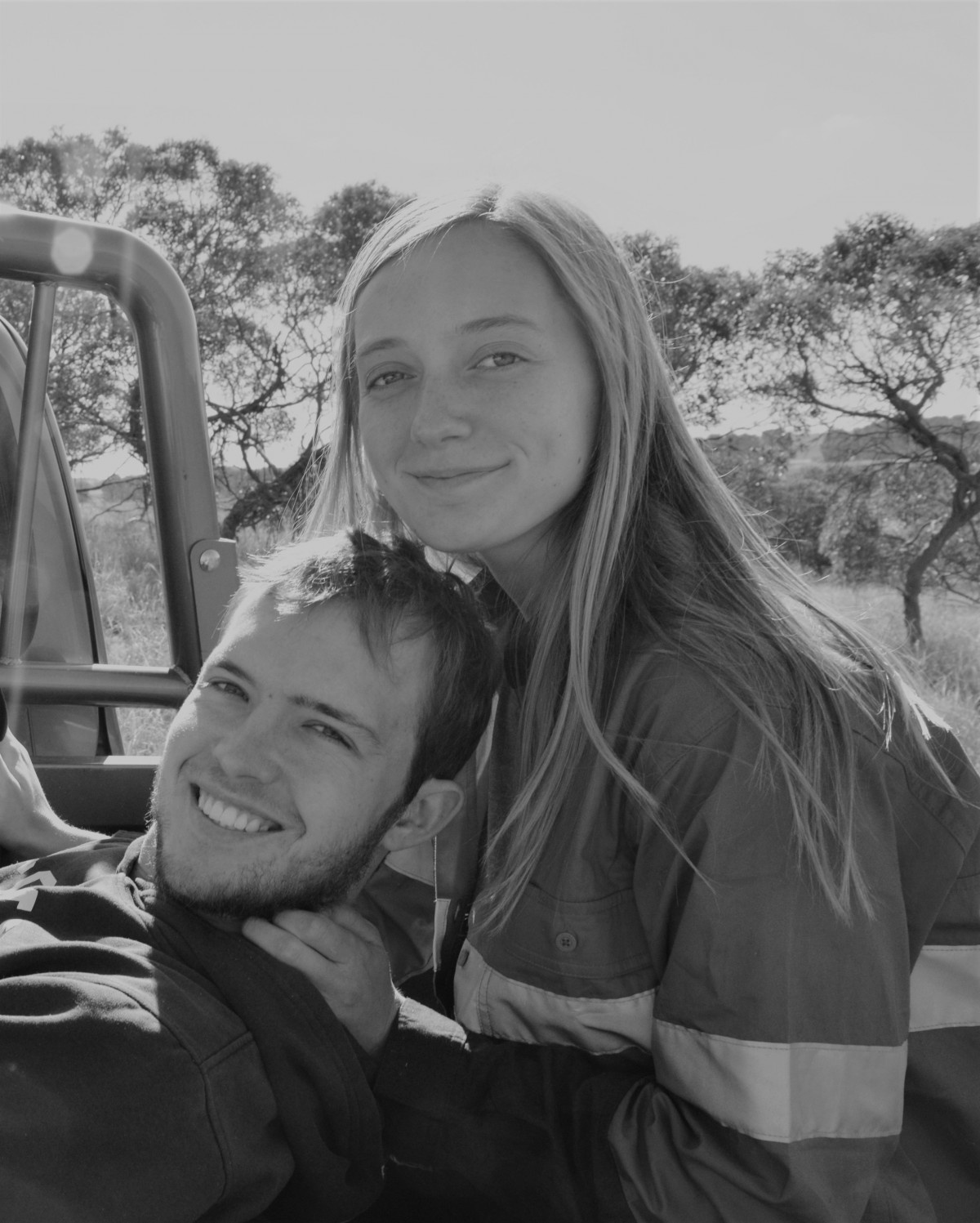 Harrison is in charge of our 'technical division'.  He is responsible for keeping our computers and internet in good working order.  Harry is also a qualified senior school Maths, Physics and IT Teacher who undertakes relief work at local schools.   Harry and his partner Tamsin live on the farm and in his spare time he loves to hang-glide.  Tamsin is a qualified senior school History and Research Project Teacher and also assists with farm jobs and marketing of our Longridge Olive products.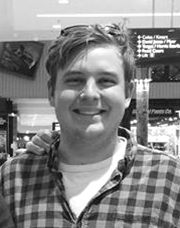 Lachlan has moved back to the farm and is an indispensable asset to us all.  The move home means we get to see more of his partner Eleanor.   Lachlan is in charge of our annual harvest and is good at organising what needs to happen and when.  Harvest would not run as smoothly as it does without him. Lachlan's fantastic sense of humour keeps us entertained at all times, which is vitally important when farming, as God knows you need a sense of humour to be a farmer.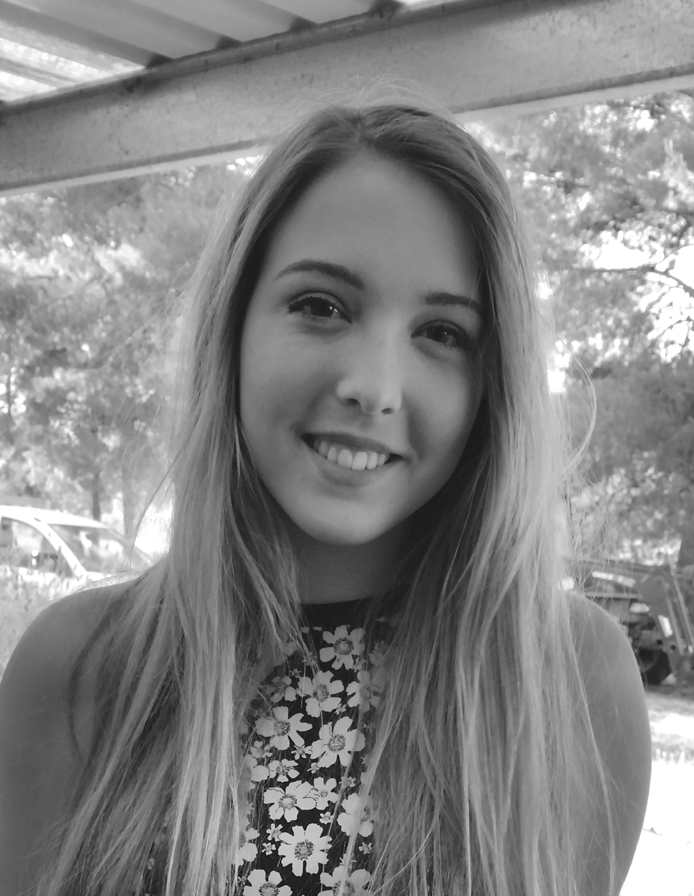 Taylor is our last child…. yes she's a girl (it had to happen eventually).  Taylor has swapped degrees and is now undertaking a Bachelor of Nursing.  Living in a remote part of South Australia, and being a somewhat clumsy bunch, we figure her nursing skills will get put to good use.  Tay's partner Darien is also a farmer and brings his own set of skills to our farm when needed.